Alexis Dornier un arquitecto que supera expectativas.
Un arquitecto con una historia de emprendimiento y éxito. Estudió en la Universidad de las Artes en Berlín. Trabajó en la ciudad de Nueva York como diseñador arquitectónico del 2004 al 2007.
Pero antes de saber que la arquitectura era lo suyo, su vida giraba alrededor de la aviación e ingeniería. Aparte de que también exploró por un momento el campo de la publicidad y las relaciones públicas.
Inicio
El arquitecto originario de Alemania, nacido en el año 1981, logró grandes metas al empezar su carrera como arquitecto. Una de las primeras fue haber terminado la universidad con lo que sería una excelente tesis, titulada "the pool" galardonada con el "Max Taut Award" 2009.
Pero fue antes de eso cuando Alexis comenzó su firma de diseño industrial M AD LIMITED en el 2008.
Y desde siempre el planteamiento que quería tomar en el mundo de diseño y lo arquitectónico era buscar la conectividad entre reformular y acoplar los procedimientos para cada tarea.
Origami House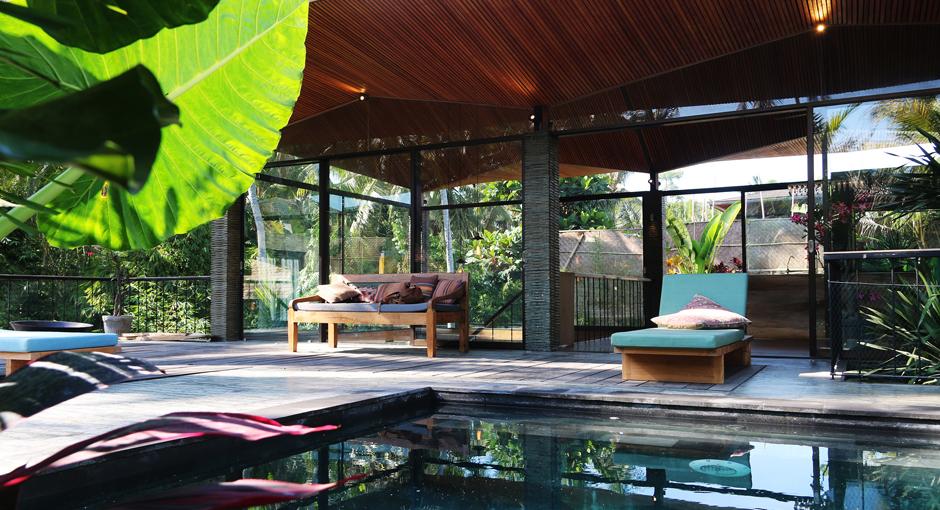 Uno de sus famosos trabajos fue la Origami House que se encuentra en el corazón del bosque tropical de Indonesia. La casa en sí, está definida por su estructura de pabellón plegado que abarca diversas texturas, fachadas y artesanías en todo el edificio.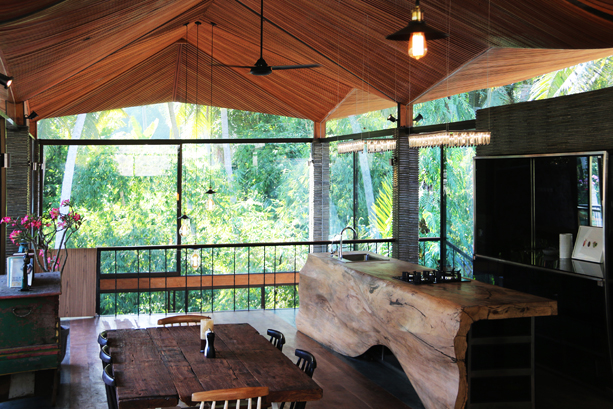 Una distribución tridimensional en donde podrás encontrar dentro de esta casa, pero al mismo tiempo te toparás con espacios que contienen diferentes identidades.
The Alchemy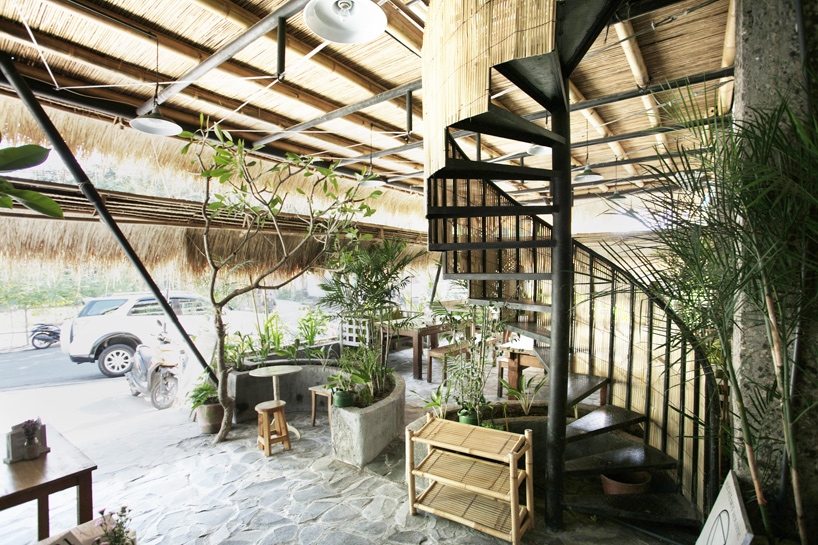 Lo asombroso es que Alexis siempre sorprende. Un gran ejemplo de asombrar es cuando creo la cafetería vegana The Alchemy un diseño arquitectónico sostenible.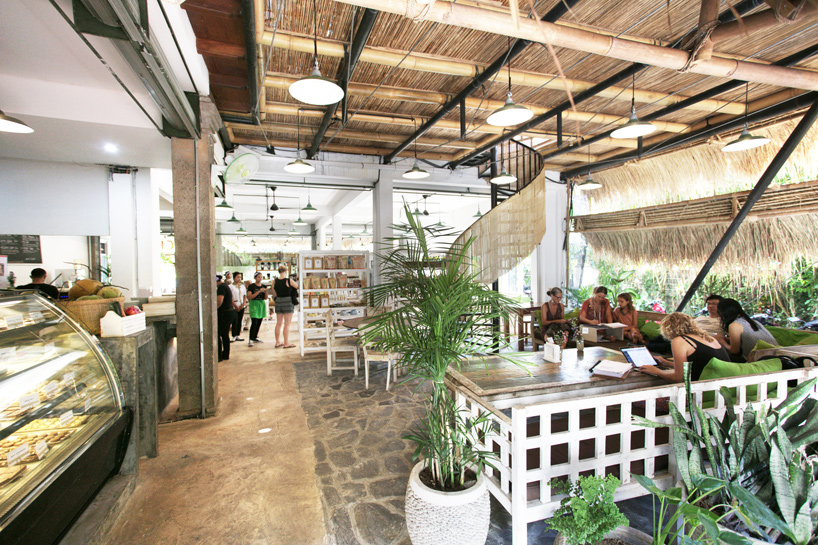 El objetivo al momento de crear esta pieza arquitectónica fue utilizar la menor cantidad de materia posible. Su envoltura externa es una de las principales características ya que son niveles fabricados de bambú y hierva, que separan cada nivel.
Y son muchos más los proyectos en lo que Alexis nos dejan sin palabras. Por el momento se encuentra trabajando en otros países, dándole su toque especial a cada proyecto.
Conoce más sobre este arquitecto y su trabajo en su sitio web.
Escrito por: Gladis Verdugo Núñez